Here at TwistBoat Tours we understand that while Split boat tours can be a nice addition to a family holiday, sometimes you want to plan ahead for bigger events and book exciting activities for bigger groups of people. That's why we offer private tours and tailored packages when requested.
Below are some of the reasons you might want to book a private tour with us and some of the options available to you. For more information please write to us at info@twistboat.com or call us at +385 99 605 9879. 

Team building experiences
If you've got a lively team and you're looking for an experience that's out of the ordinary (and that they'll actually enjoy!) then why not consider our TwistBoat tours.
After all, nothing brings a group together through laughter and excitement and excitement than submerging in and out of waves as adrenaline rushes through their bodies.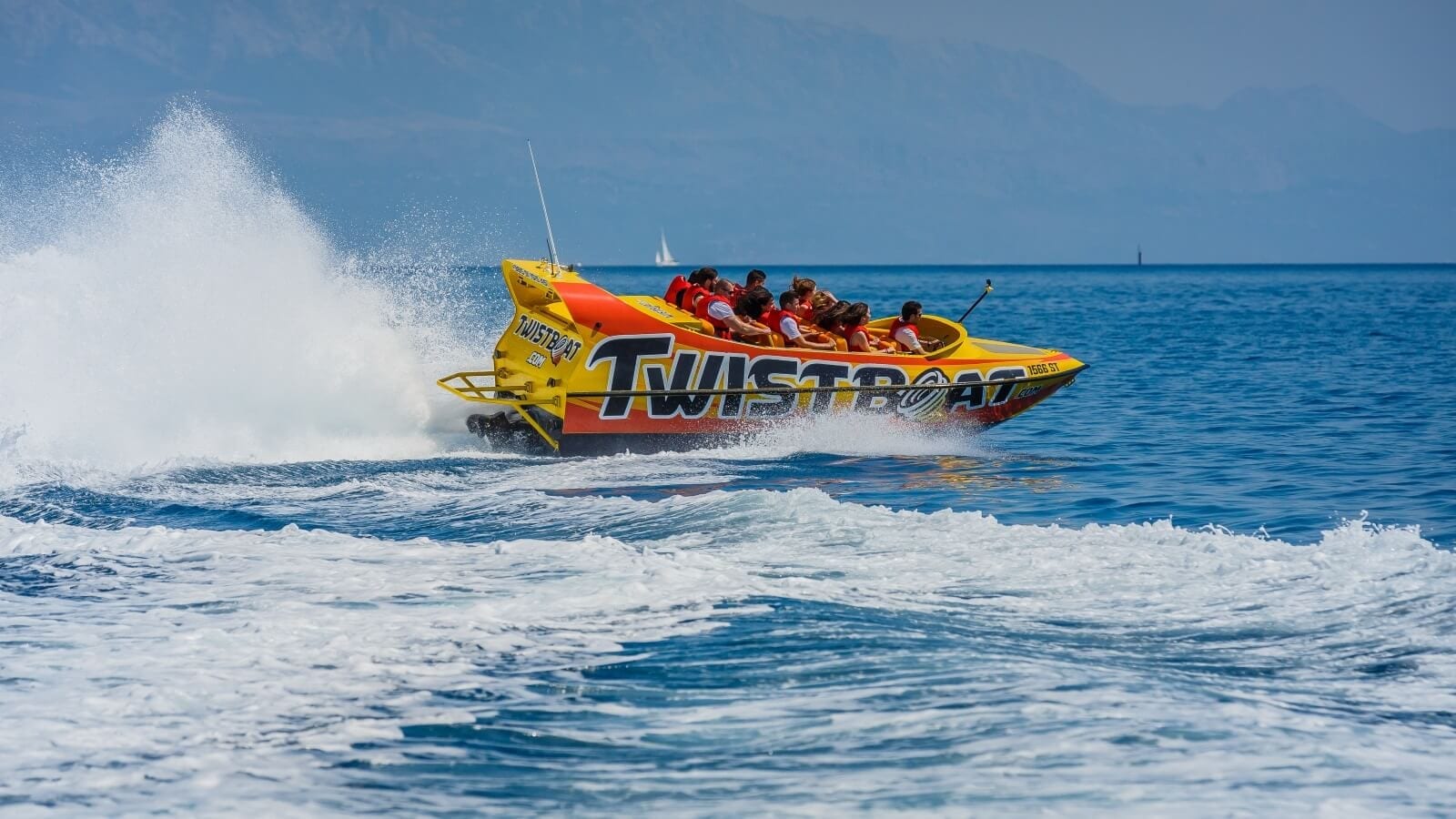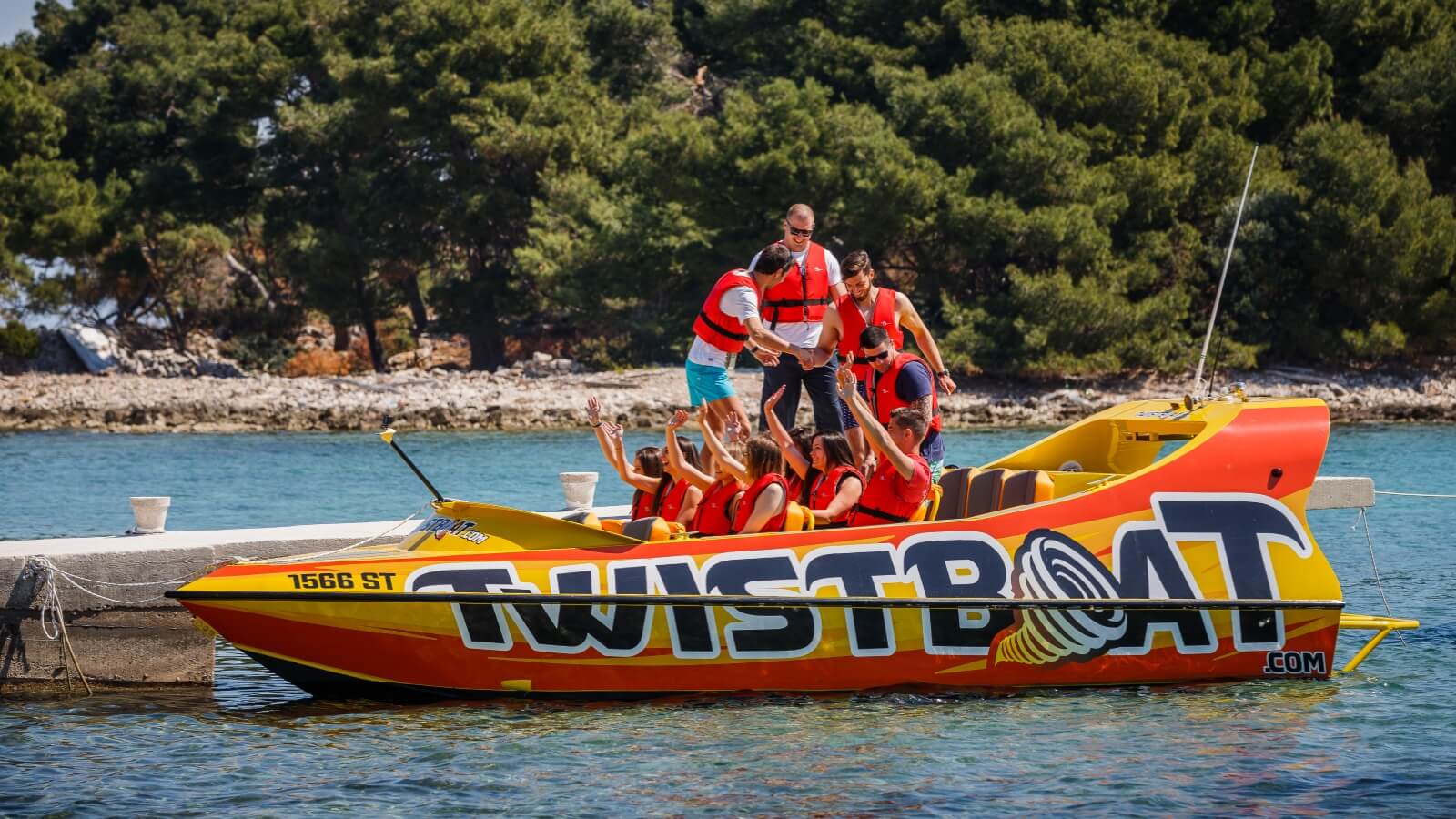 Bachelor or bachelorette party
Our boat tours are one of the top things to do in Split and could be the perfect addition to any bachelor or bachelorette party.
Enjoyed by thrill seekers, you can add an element of adventure to your weekend away and surprise the bride or groom to be with their own private TwistBoat tour.
Gathering with friends or family
When you're thinking about what to do in Split, this tour should be top of your list! Our boat trip is something out of the ordinary, after all there's plenty of time for civilised dinners and walks around the city! So add some adventure to your break with an adrenaline filled boat ride, sure to spice up any family or friend gathering.