Split Outdoor Adventure (Potissimus Ltd.) was established in 2013 with a desire to enrich the tourist offer of the city of Split. 
With over 6 years experience in organizing top rated adventure activities near the most beautiful city in the world – Split, we have decided to enrich our offer with an unique jet boat tour and we present you the TwistBoat Tours – the perfect mix of excitement, safety and comfort.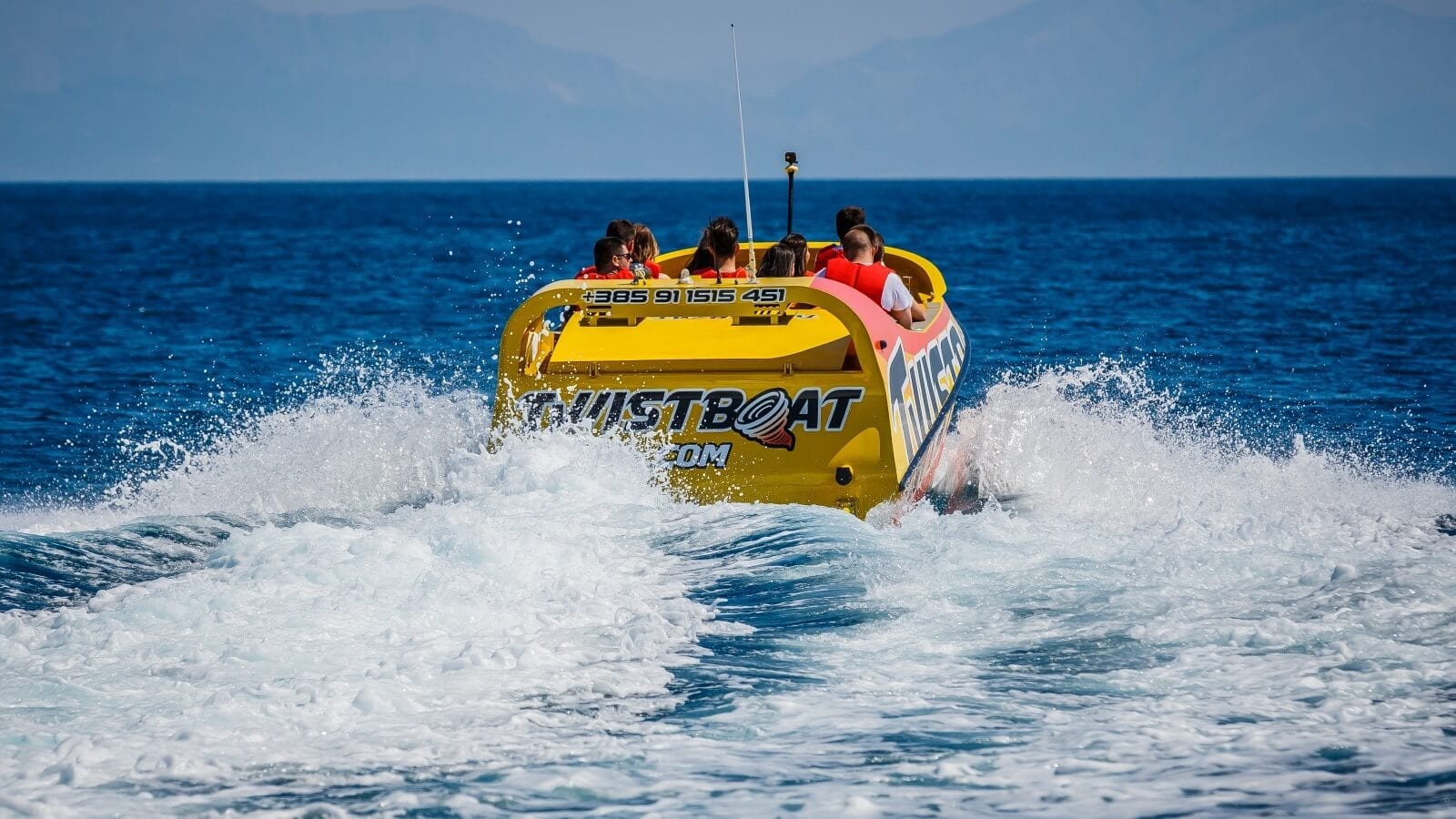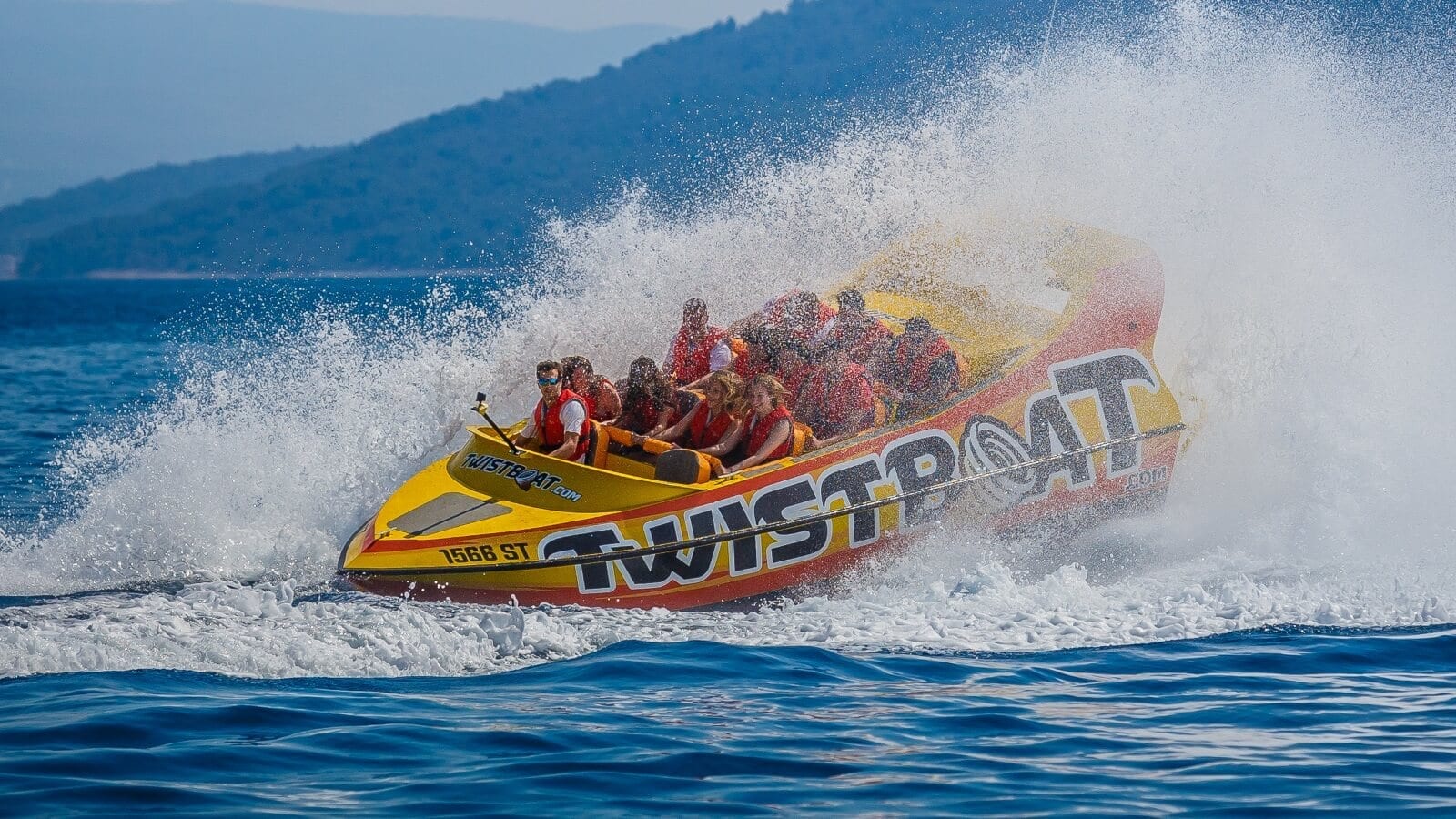 During out TwistBoat Tour you'll ride on the Moggaro WJ 700, a boat specifically designed to manoeuvre through the choppy sea, making it the safest vessel for the job. The spectacular power brakes allow the boat to cut through the waves and submerge safely, whilst causing an explosion of adrenaline at the same time.
These boats have made more than 300,000 journeys with zero of these sinking or facing any major issues. And alongside the incredible safety features, the boat also offers comfort to all riders, something which is very important as you bounce across the water at high speed, ducking in and out of waves!